To add your fishery or a new river to our barbel fisheries directory, please get in touch.
Please mention Barbel Fishing World when calling any of these fisheries.
River Steam Holidays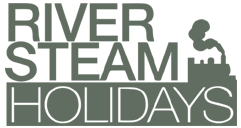 Ship Inn Lane,
Severnside,
Highley,
Nr Bridgnorth,
Shropshire.
WV16 6NU
United Kingdom
01562 777 563
07710 000 071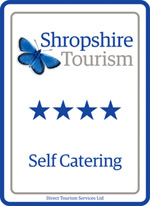 Ideally situated on the Severn.
We are dog friendly.
River Steam have 6 Self catering lodges and cottages on the banks of the Severn at Highley sleeping from 2-8 people.
The properties are let per week and on a short term basis for a minimum of 3 nights.
When staying at one of the River Steam properties you will have access to a private quarter mile beat of the river, and all properties have pegs in front of them with steps down to the river. There are other beats adjoining the stretch both up and down stream.
The properties are at most 40 metres from the river, 30 metres behind is the Severn valley Steam railway.
Each property has a lockable shed with bait fridges and parking.
The excellent Ship Inn pub is amongst all the properties.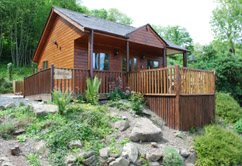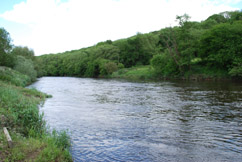 The Mill
Ideally situated for:
Eardiston
Lindridge
Eastham
Stamford Bridge
Puddleford
Converted from an 18th century water mill within the owners' grounds and with its own extensive
garden and river frontage in the unspoilt Teme valley, the Mill provides a high standard of accommodation for 4 to 6 people. There is balcony overlooking the river and 250 yards of private coarse and game fishing..
With Birmingham Anglers Association either side of our private stretch the keen barbel angler has an incredible amount of water on the doorstep to explore!
No restriction on fishing hours
Parking for 2 cars
Milk and papers etc can be delivered
Sorry, no pets and no smoking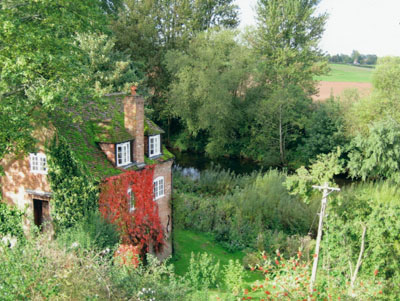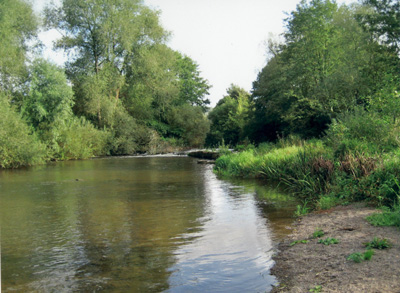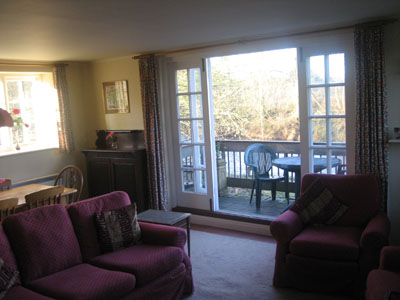 The Haven
Come and fish the beautiful Haven fishery and enjoy some of the best barbel fishing on the Teme!
All swims are cut out and have ropes to assist people in and out.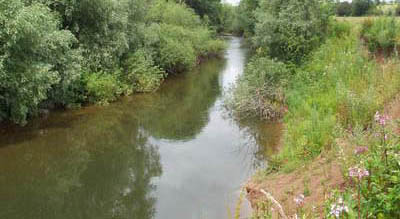 Dawley Estates – Ingestone Fishery
Ingestone Fishery is a small, family run rural business based in Ross-on-Wye, Herefordshire.
We are proud custodians of an absolutely unique stretch of private, members only fishing on the River Wye. Ingestone Fishery is approximately 2 miles in length, offering, in our opinion the middle Wye's very best barbel fishing experience.
Membership to our 'Kingfisher' syndicate gives you full access to the entire fishery, on any day during the season.
The fishery is set in a secluded, tranquil, unspoilt area of the beautiful Wye Valley, a few miles from the market town of Ross-on-Wye with private, direct access to the river bank.
Members vehicle's can be driven almost the entire length of the fishery. Privately owned, beautifully maintained and never over-fished, our stretch is a jewel in the crown for the middle Wye.
Unfortunately membership cannot be guaranteed as we restrict numbers to ensure the fishery remains an unspoilt and exclusive experience.
If you are interested in becoming a member, please visit our website and complete our online application form.