Welcome to Barbel Fishing World
Barbel Fishing World (BFW) was established in 1996 by Andy Frances and was originally intended as a hobby. When the site first went live, Barbel Fishing World had just a handful of members who visited and posted on our message boards, as well as contributing articles and details of their catches. Through the continued support of these visitors and many new members over the years, Barbel Fishing World has become established as the most popular barbel fishing website on the internet!
Countdown to the new 2019 season...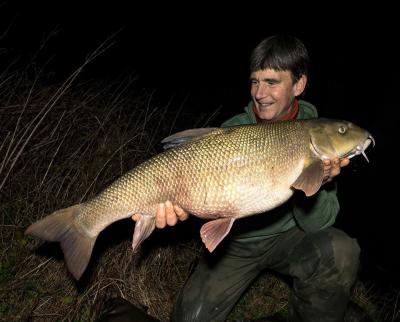 Sign up for our Newsletter