Andy Frances – Site Founder
Andy has fished for barbel since the early 90s and has a personal best of 14lb 3oz caught in January 2008. Andy's passion for barbel fishing inspired him to create Barbel Fishing World as a hobby in 1996. Since then, the site has grown massively and is now the most popular barbel site on the web.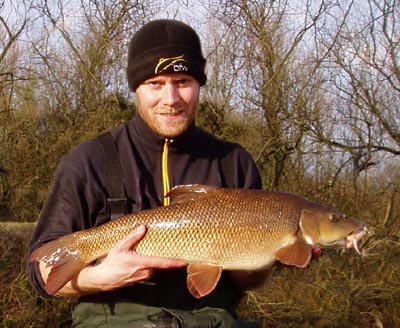 Paul Whiteing – BFW Technical Support and Site Administrator
Paul has been fishing specifically for barbel for over 40 years, always with a centrepin so it comes as no suprise that he is a master of the art.
He stresses that size is unimportant but he does have a personal best of over 18lb (not the one pictured LOL).
Paul has been a member of BFW for over 20 years and helps manage BFW tech support.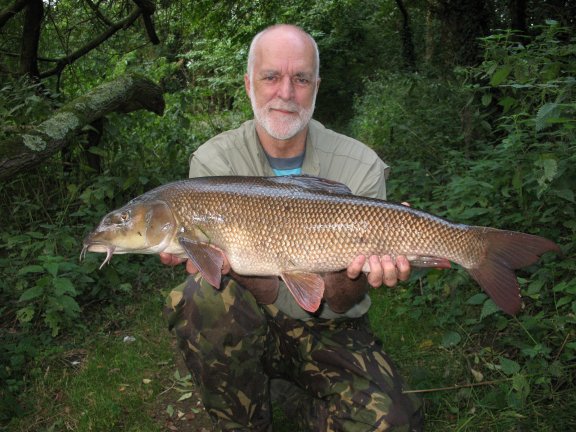 Bob Gill – BFW Rod Builder & Moderator
Bob has enjoyed barbel fishing for over 40 years and his knowledge and experience of barbel fishing is second to none.
He is one of Barbel Fishing World's very first and most loyal members and is one of our site moderators. Bob was our very own 'bfw rods' rod builder although he has now retired from building rods.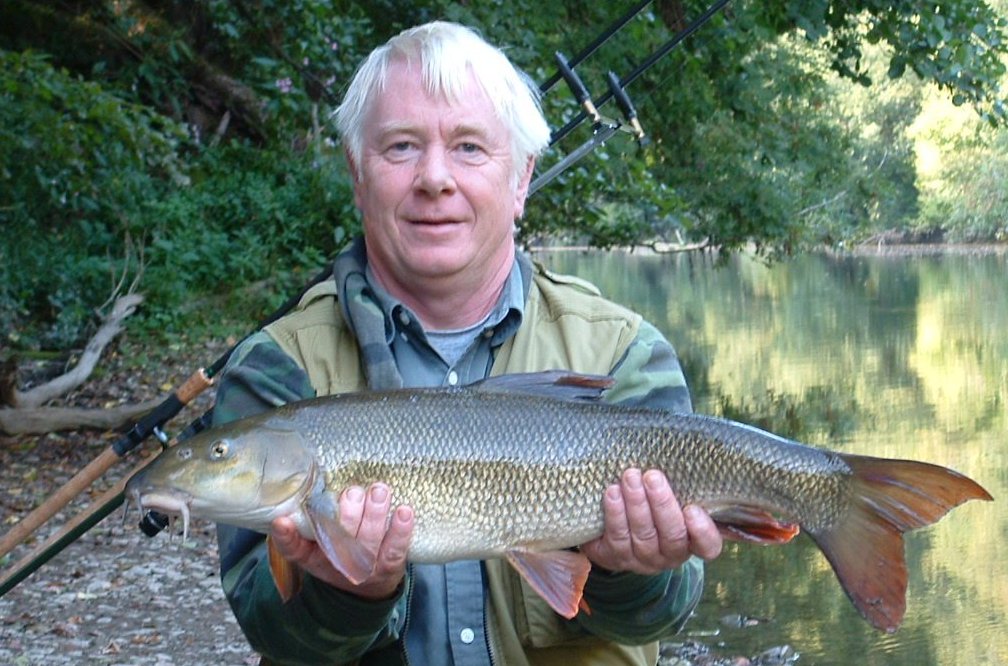 Andy Davies- BFW Site Moderator
Andy is one of BFW's original and loyal site members and a highly skilled barbel angler with a reputation of catching doubles!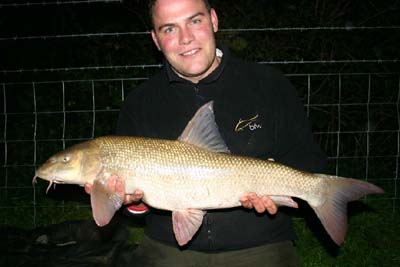 Mark 'Hatter' Anderson – BFW Site Moderator
Mark has been fishing for 50 years, thank god his dad and uncle got him the fishing gear for a birthday, as it sent him on a path that ran alongside water of some kind. Fished for everything, but love carp fishing, and would still be doing that if it was not for climbing trees, and stalking barbel with Sue, in gin clear water that reignited a spark that was missing in the crowded carp waters. Most times you will find him fishing with his wife Sue, sometimes with his dog Tyson, and a lot of the time with son James, always with the kettle on. Mark hopes in the future that he will be spend lots of time fishing with grandson Eddie, and hope there are enough barbel around for him to catch one.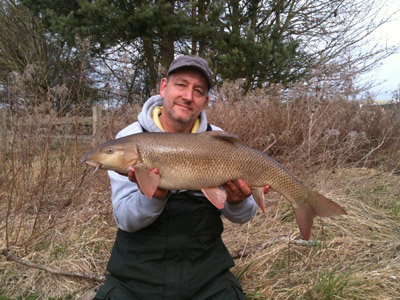 Paul Matty – BFW Site Moderator
Paul is a life-long all round angler. He caught his 1st Barbel from the Bristol Avon on his 17th birthday and has fished for them on and off ever since, though more seriously for the last 15 years. His greatest achievement was catching the 11-1 from the Marden after 12 years of fishing it. In recent seasons he's made more effort to expand his list of rivers and has now caught barbel from the following:- Trent, Severn, Taff, Teme, Kennet, Loddon, Warks Avon, Bristol Avon, Hants Avon, Marden, Wye.
Paul also enjoys trotting on chalk streams for Grayling and Roach, a 3lber of both being his next ambition.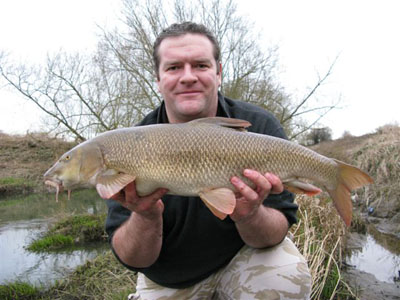 Andy Thatcher – BFW Site Moderator
Yes another Andy!
Andy has 30 years of successful barbel fishing experience so knows his stuff! Andy has supported BFW from the very beginning and was BFW's very first member.
Andy moderates the site all the way from the USA!