I recently purchase a Mosella Kompact system, the sleeves are well made and more than long enough for 12' rod sections (many are a tight fit)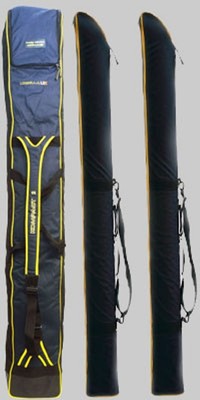 Kompact Systems and Holdalls. Holdalls can be used with Shell Cases, or rod tubes, or a mixture of both. Kompact 2 System 46451 220. A Kompact 2 holdall and two Shell cases. The Kompact 2 is ideal for the two Shell Cases plus a further four rod tubes.
I also have a Greys Prodigy 2 rod sleeve, this has bags of room for your reels, pockets on the outside, quite tight in length for 12' rods, but better than most, but not hard shell like the Mosella.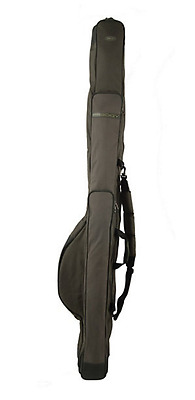 A revolutionary patented block design enables the Tempest to be erected rapidly with the minimum of effort. It has an ingenious footprint, which maximises internal space for the session angler, without it taking up unnecessary room in the swim.