Super Moderator
Staff member
On the weekend of 11th -13th February 10 fellow BFW members joined together to fish the Bristol Avon River at Limpley Stoke near Bath to raise money for the Tsunami Appeal.
£100 in total was raised for the appeal.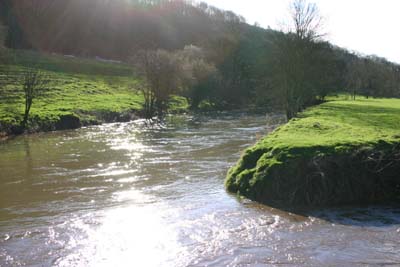 Unfortunately although conditions were good for barbel, not many fish were caught.
Fish caught over the weekend
3 barbel (5lb, 7lb & 11lb)
3 Chub to 4lb
1 Rainbow Trout
1 Roach
Below are a few photos that were taken over the weekend. Unfortunately we do not have photos of everybody that attended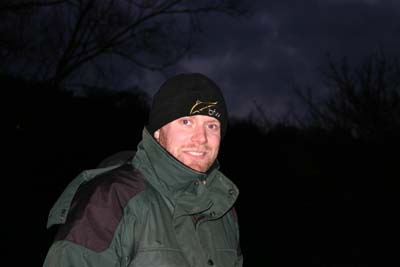 Andy F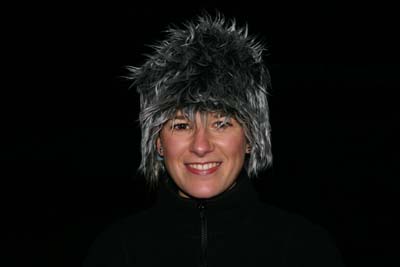 Claire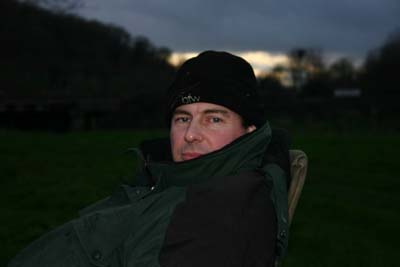 Kev Whitcombe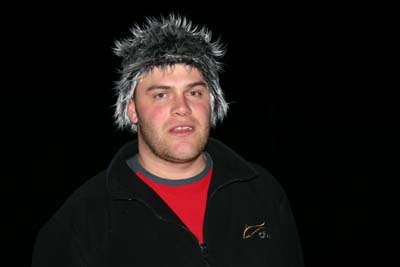 Andy D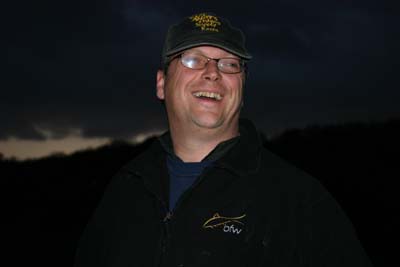 Andy T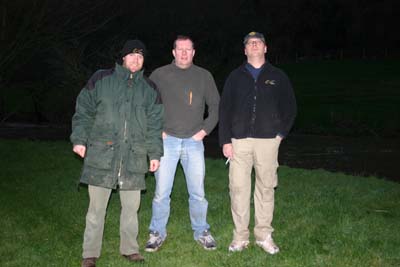 Andy F, Dave Riach, Andy T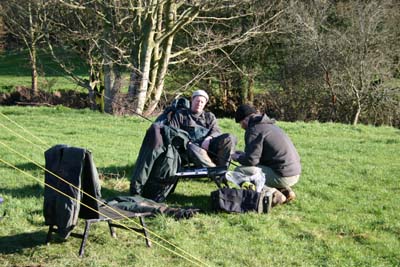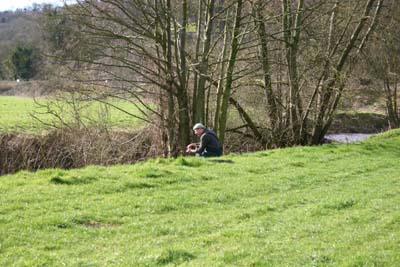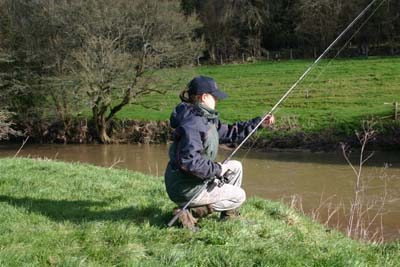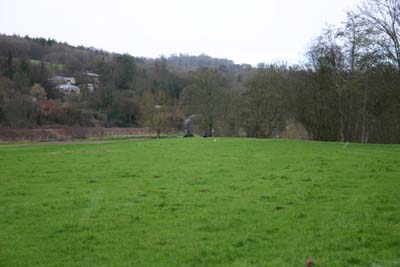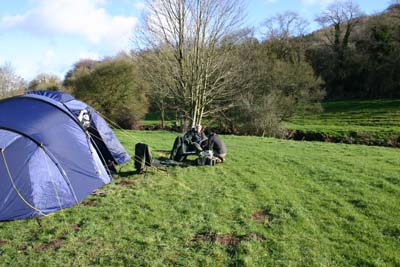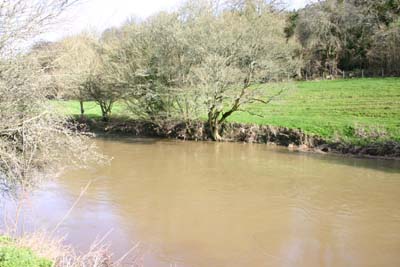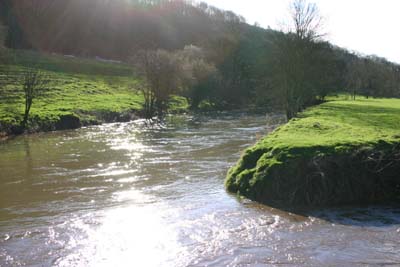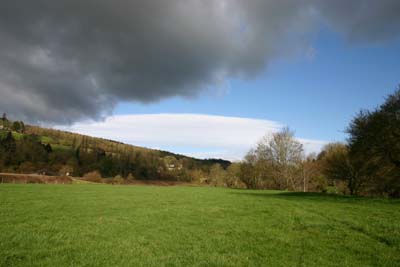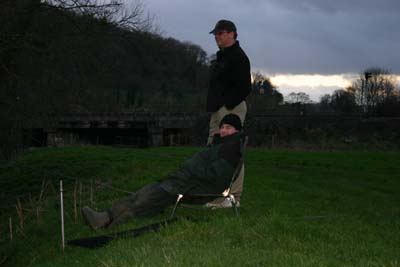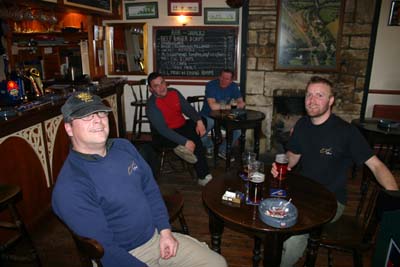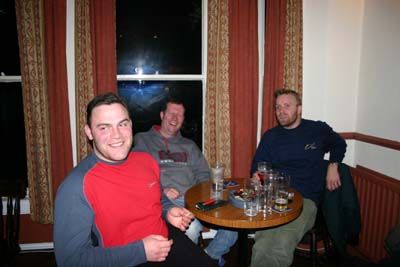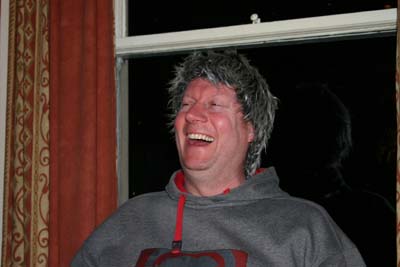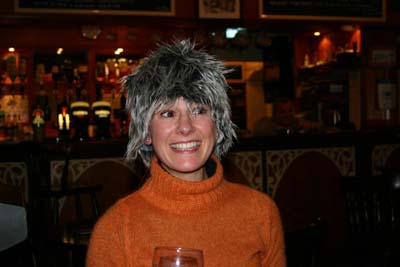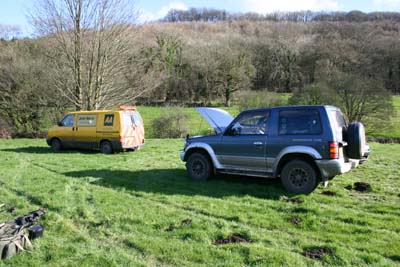 Thank you to all the BFW members who kindly made a donation to the Tsunami Appeal.
£100 was raised in total and a great weekend was had by all !
Andy D​