Picture of a swim below. This is the only information you have. Imagine you've been blind folded and lead to this spot on an unknown river. You're looking downstream.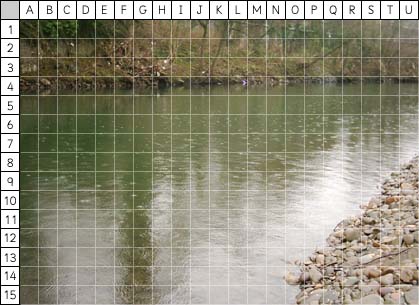 How would you fish this swim, where would you put loose feed, where would you cast?
Let's see how this one goes?